It's been another busy week at the festival…… I have managed to squeeze in seeing a few shows, some Book Festival visiting, a tiny bit of time at the BBC tent and only one ice-cream this week between school drop offs and pick ups !
I have been happy to see an increase in sunshine over the past few days and I am looking forward to enjoying it this weekend with some friends visiting from London (I am also looking forward to seeing a few 'adult' shows in this year's fringe too) !
Some of my highlights from the second week have included :
The Piper – You can read my full review over on the reviews page here. This show provides a unique opportunity for children to become part of the cast and be onstage. Lovely visuals and design…
Albee vector the Sound Collector – As I mentioned in my post about the weekend, this is a superb show all about sound, and takes you on a fantastic journey with Albee and Andromeda and the sound hoover Mustard. Really, really, fun and imaginative show with lots of surprises !
Brush – Returning to the fringe, this is a lovely, gentle show for children ….p

aintings are created live on stage and brought to life right before your eyes. This Korean show includes music, puppets and a cast of very energetic performers who make it a total delight to watch….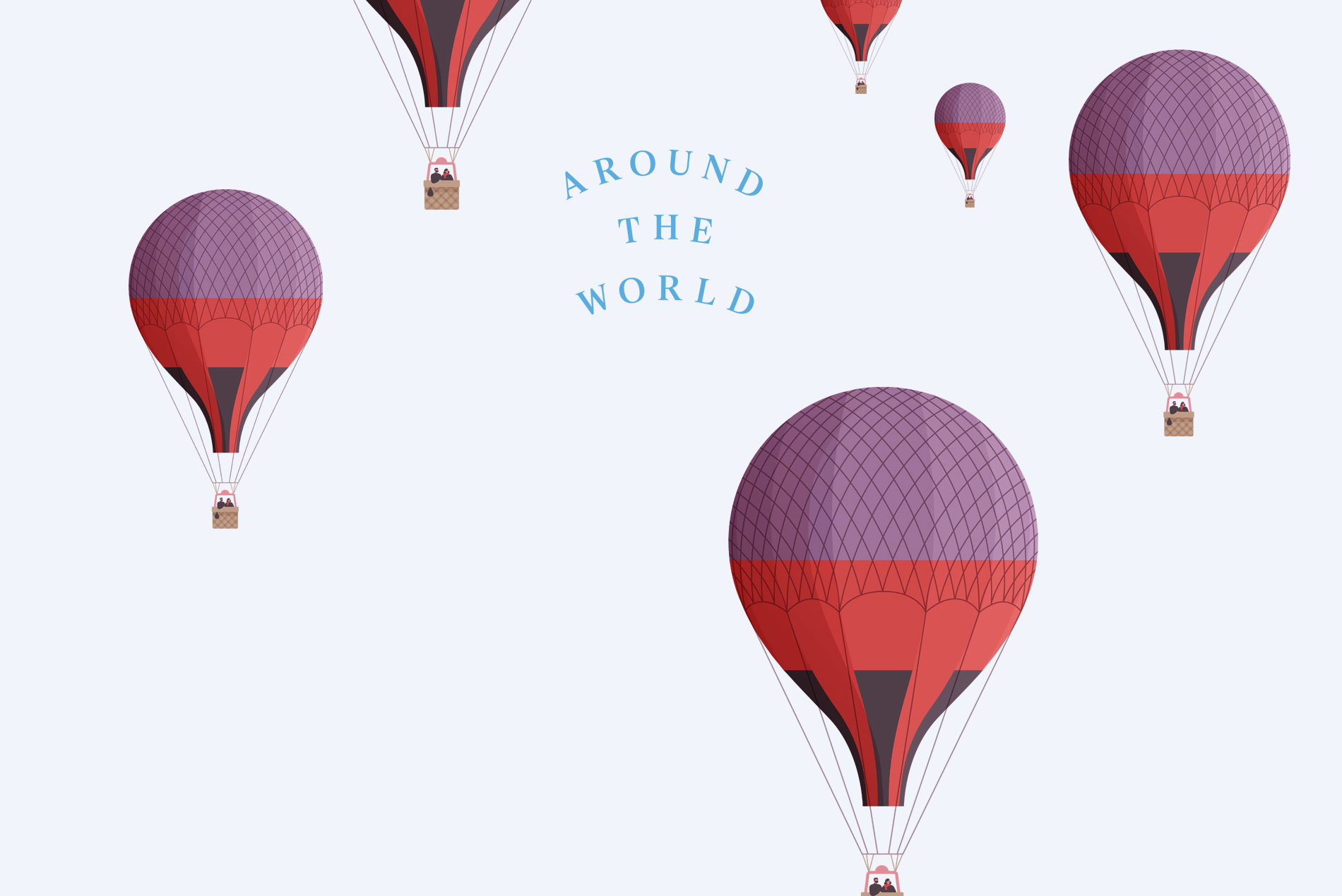 And of course I have LOVED being at the Book Festival which opened last weekend….the children's bookshop is a lovely, colourful place to hang out and get cosy to explore the fantastic range of books on offer and the Storybox with free arts and crafts activities is fab too….
It looks like as week three approaches, there is an awful lot going on with the festival, the Mela, the big beach busk and the end of festival fireworks all taking place – but I will be posting more about all of that later ….for now, I'm going to go and have a little rest !