It's back, it's one of my favourite places to be during the festival, it's got pink and blue tents and it's got a brand spanking new location at George Heriot's School – it is of course the BBC at Edinburgh festivals. This is a brilliant place to head to with kids during the festival as they have free kids activities on every day and the space itself is always fun to explore with deckchairs, ping pong, a huge tv screen and various food stalls….
If you've read the blog before you will know how much I love this place and how much fantastic free stuff there is here every year for kids, this year is set to be no exception and their children's activities and events are looking great…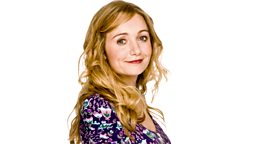 On Sunday 14th August they have CBeebies presenter and author Cerrie Burnell and on Friday 26th August they have Steve Cole, bestselling author of Stop Those Monsters! and Magic Ink. Apply for tickets here.

Starting from Monday 8th August, there are daily craft and music activities for kids in the Castle tent, with Sparkle Arts appearing on Monday 8th, the RSPB doing activities on Tuesday 9th, Travelling Tales on Wednesday 10th, Caterpillar music on the Thursday 11th and Creative Crafts finishing off the first week on Friday the 12th !
Other highlights include: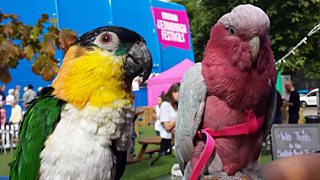 Animal Magic on Saturday 20th August from 10am –Come along and meet Mork the huge python, say hi to Sui the Galah Cockatoo, or be brave and handle some creepy crawlies! Find out more here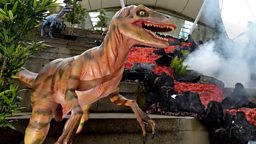 Dynamic Earth: Dinosaur Explorers  – Wednesday 17th August      Want to hold some Triceratops horns? Or even some fossilised poo? This is the perfect activity for any budding paleontologists. Find out more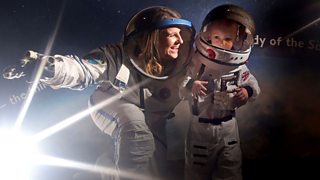 Dynamic Earth: Space Explorers  – Sunday 21st August  Come along and find out about life as an astronaut. Dress up as an astronaut, do some simulated astronaut training and get your picture taken on board the International Space Station using green screen technology. Find out more
So…lots to be starting off with and I am sure there will be plenty more announced during the festival too so keep an eye out on their facebook page for more regular information about events – they are very good at updating daily during the festival about what's going on.
I'm very much looking forward to being back on the deck chairs hanging out in this space once again !!…