Summerhall is an absolutely brilliant venue, and every year the programme of shows and events gets bigger and better. They always host the Roundabout venue, which is well worth checking out. They have a delicious cafe and their own gin distillery and beer brewery which is a welcome touch ! It's the perfect venue for spending an entire day, seeing shows and hanging out…
Once again, they have a fantastic line up of family friendly shows including these top picks: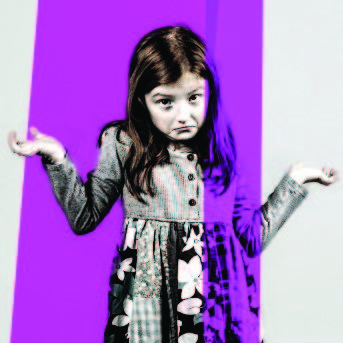 How To Be A Kid– See our full review here. This show is suited to older children (age 7+) and has some spectacular storytelling and acting. "Molly cooks. Molly does the dishes. Molly gets her little brother Joe ready for school. Molly is only 12, but she doesn't feel much like a kid anymore. Now Molly's Mum is feeling better, maybe things will get back to normal. Can you help Molly learn how to be a kid again?"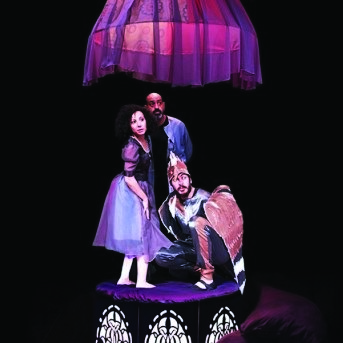 Jihan's Smile – Only on until the 13th August. Al Harah Theatre is a theatre company based in the West Bank in Palestine, and is one of the longest running in the region, making theatre for both adults and children under extremely challenging circumstances. Jihan's Smile tells the story of Jihan, an ordinary child, who woke up one day to discover that she had lost her smile.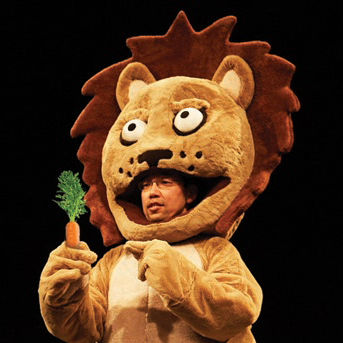 Eaten – This one sounds really fun ! – What if your food started talking back? Meet Lionel the lion. He's just eaten a human called Mamoru for lunch. But Lionel hasn't chewed his food well. So Mamoru's alive and well in his stomach, and now wants to say hello.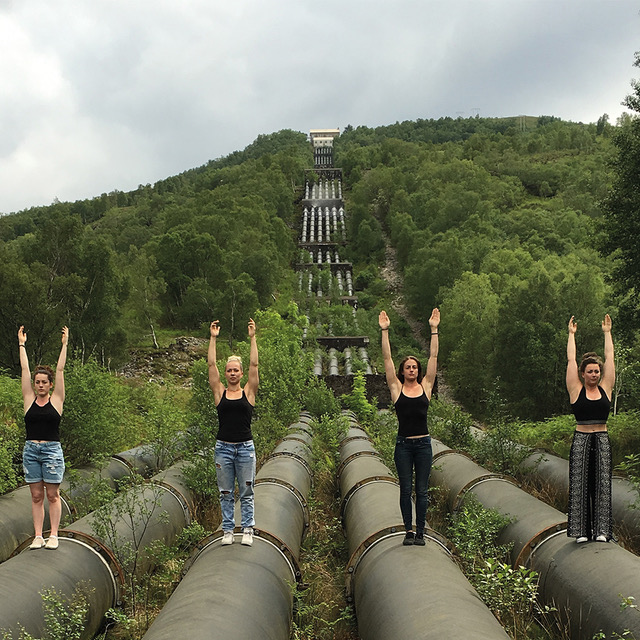 No Show – An all female circus troupe which sounds fab – What do you expect when you go to the circus? The glitzy smiles, the glitter of sequins, the drum rolls as performers effortlessly perform death-defying acts? No Show joyously and heartbreakingly goes behind the flawless smiles and perfect execution to reveal the wobbles, the pain, and the real cost of aiming for perfection.
So, plenty to keep you busy then !!!