The Book festival opens tomorrow, the 15th August, and I am very excited – I LOVE this festival and I also love it as a venue to spend time with the kids – the children's bookshop is a fantastic place to while away some time and they always have plenty of cosy nooks and crannies to settle down to explore some of the fantastic books on offer.
The festival also has the 'story box' which is a dedicated arts and crafts space for kids which is packed daily with new activities drawing on themes from the events held that day. There is often face painting and storytelling too, and it's all FREE ! This means you can come and spend a few hours at the Book festival even if you don't have tickets for any of the events.
The opening weekend is playing host to two days of extra special fun in the story box: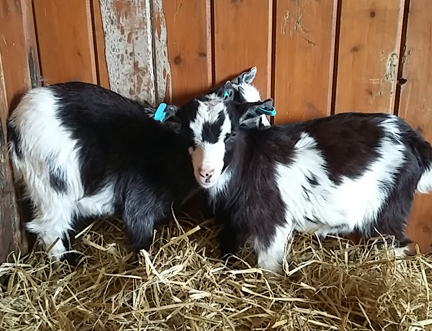 Saturday 15th August from 1-4pm  – Animal Antics – They've got lots of animals in the programme; so drop-in to meet some more: two pygmy goats called Moonlight and Shadow. In association with Gorgie City Farm.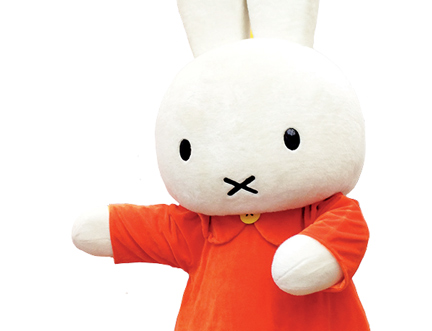 Sunday 16th August from 2-4pm – Happy Birthday Miffy – Believe it or not, Dick Bruna's beloved picture book character Miffy is 60 this year. Join us to celebrate the little rabbit's birthday. You might even get to meet her!