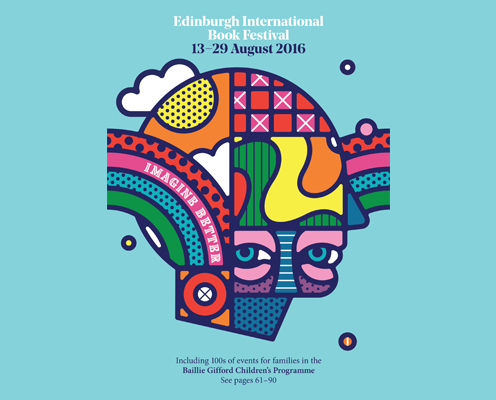 If you have read this blog before you will know I'm a huge fan of the Edinburgh book festival, so I was most delighted when the rather lovely and jam packed book festival programme fell onto my doorstep a few days ago…
It looks like another great year and the children's events look as fantastic as always….
Some highlights from the programme include: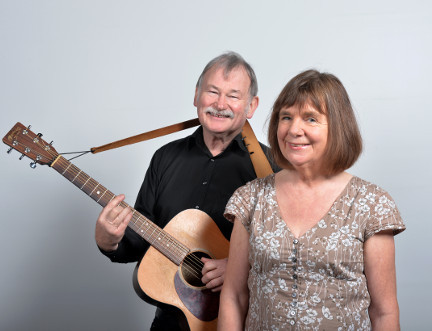 Julia Donaldson and friends – Julia Donaldson is just super duper fantastic, if you love her books, then you will love any of her shows. She brings her family and friends, she sings and engages all ages in her interactive retelling of some of her favourite tales…On three dates- Sat 13th, Sun 14th and Sun 28th August
On Saturday and Sunday 13th and 14th August, the opening weekend, there will be free drop-in activities in the story box all around the theme of 'get stuck into science' which looks fun….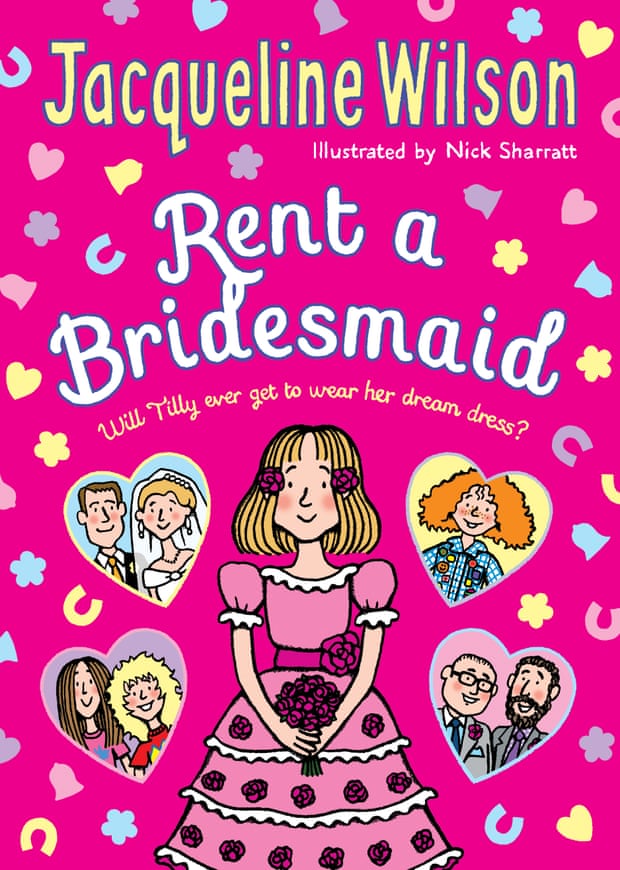 Jacqueline Wilson – talking about her latest tale Rent a Bridesmaid (14th August)
Picturing Harry Potter – Illustrator Jim Kay brings his breathtaking full-colour edition of this well loved wizarding story. (Monday 15th)
Guinness World Records – This looks fun – taking a look at some wacky feats from over the years.( Tuesday 16th)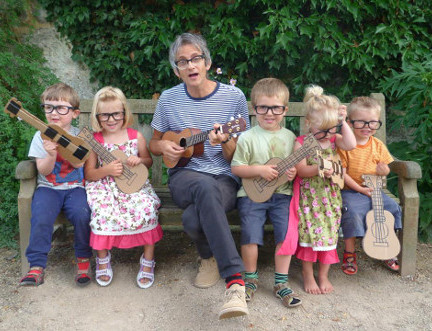 Sing-Along with Nick Cope – If you've not seen him before, please don't miss out (he's also got a family show at the fringe too) – fantastic, acoustic folk songs for kids…(Wednesday 17th August)
Tea, Cake and Colouring-in– looks lovely, with the colouring book of Scotland (Wednesday 17th August)
On Friday 19th August there will be a Beatrix Potter birthday party in the story box with free drop in activities to mark the 150th anniversary of Beatrix Potter's birth. Celebrate with all your favourite characters…
For fans of Mr Gum, Andy Stanton will be at the book festival on Friday 19th August with his first book of the series – You're a Bad Man, Mr Gum
Nick Sharratt – will be at the festival on Saturday 20th with some nonsense poetry….
On Tuesday 23rd August, they will be celebrating Paddington Bear's birthday – its 60 years since Michael Bond first came up with his idea for everyone's favourite bear from Peru…
Chris Riddell – Meet the Children's laureate – Chris' illustrations are exceptional, this is ure to be a great event and interactive too…(Sunday 28th August)
Pirate Adventures with Jonny Duddle – yet another pirate adventure with Matilda, Jim Lad
and the Jolley-Rogers…(Sunday 28th August)
And that list hardly touches it to be honest, every year the programme gets better and better and all of the activities in the story box look great too…its a fantastic venue to take the kids to, even if you are not going for an event, the children's bookshop is immense and you can spend a very long time browsing all of the wonderful books on offer, you can enjoy lunch in the gardens on the deckchairs and take part in the daily free activities in the story box.
Tickets go on sale on Tuesday 21st June at 8.30am – grab them while you can !!