I am not entirely sure why, but flicking through the fringe festival brochure the other day, I noticed that quite a few of the children's shows are finishing on Sunday 20th August….
So, for those of you who are still hoping to check out a few shows, here's a list of my top five favourite and highly recommended shows that are finishing this coming weekend :
The Listies Make You LOL – Our absolute favourite show so far, The Listies had us giggling from start to finish. We loved the interactive car trip, the poo jokes, the game of pong and all the madness inbetween…..it looks like Saturday 19th is sold out already , so if you've not seen it yet, grab a ticket quickly !!!
Nick Cope's Family Song Book – We all love listening to Nick Cope – his songs are great – perfect for both adults and children to enjoy and on a wide variety of topics to keep everyone amused ! Dragons, dinosaurs, pirates with food in their beard, supermarket trips and of course poo…he's got brilliant banter inbetween too !
Hairy Maclary – This is a delightful show, full of songs and audience participation…we get to meet Hairy Maclary and some of his friends, including Scarface Claw- the toughest tom cat in town ! With well loved rhymes, colourful costumes and missing pictures that need to be found, this is an energetic, enjoyable hour…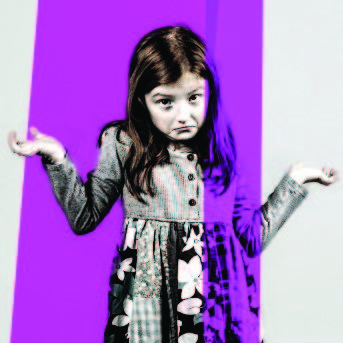 How To Be A Kid – One for older children (suggestion is 7+), this production in the fantastic Roundabout venue includes stellar storytelling and brings us on a journey with Molly and her rather energetic younger brother Joe as they piece together life without their Nan. With a little Taylor Swift and some dancing thrown in, this is worth checking out.
Mavis Sparkle – We all adore Mavis Sparkle – with her impressive cleaning trolley, her cute friend Spike and the glitter she brought into our lives !!! Settle down and be treated to delightful shadow puppetry, clever illusions, a smattering of tricks and all of this with the hint of real magic in the air!