Festival season is in full swing, and yet another one opens this weekend – The Edinburgh International Book Festival – bringing with it a host of fantastic events, free arts and crafts activities, two beautiful bookshops and a gorgeous space to hang out in Charlotte Square…
There are lots of free arts and crafts activities every day in the fabulous Story Box area and the opening weekend has the following brilliant sounding drop-in events :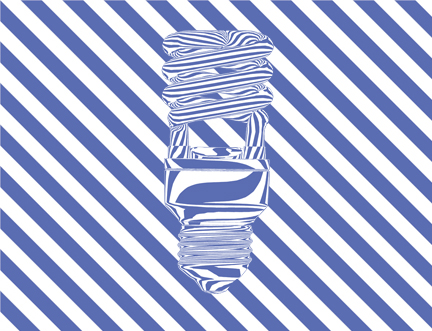 Saturday 11th August – Sensational Science With Edinburgh International Science Festival – Drop into Story Box to experience mind-boggling experiments and dazzling demonstrations from a team of spectacular science communicators. The Edinburgh International Science Festival takes learning beyond the classroom to an exciting new level where anything is possible and everything is fun. Come along to witness explosions and expect plenty of mess from their Street Science team.  11 – 16.30 Story Box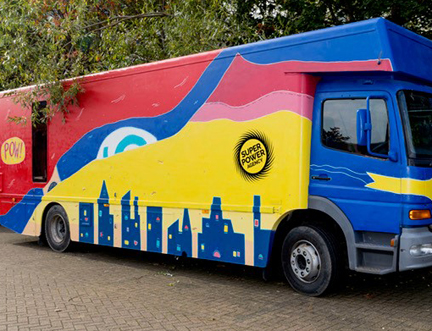 Saturday 11th and Sunday 12th August– Join The Super Power Agency -Hop aboard the Super Power Agency Bus and become a literacy superhero! Special agents show you how to take a book out of your head and onto the page, where it can change the world, with fun bookmaking and storytelling activities. (11 – 16.30 On George Street)
Sunday 12th August – The Big Book Of Brilliant Ideas – Join theatre-maker Hazel Darwin-Clements to create a huge book filled with all of your amazing ideas. Big or small, all ideas are welcome! But this is not just a book – it's whatever you want it to be: a spaceship, a den, or a puppet theatre perhaps. Drop in to transform enormous pages into exciting creations that will become one giant, unique, brilliant book. 1.30 – 16.30 Story Box
Full listings of all the free events for children and young people can be found here ….enjoy!