Festival season is in full swing, personally it feels likes it's been going for weeks already – and yet another one opens this weekend – it is truly exhausting !!  The Edinburgh International Book Festival – bringing with it a host of fantastic events, free arts and crafts activities, two beautiful bookshops and a gorgeous space to hang out in Charlotte Square…it is also a very tranquil oasis away from the hecticness of the Fringe and I highly recommend it simply for the change of scenery and pace alone !!
There are lots of free arts and crafts activities every day in the fabulous Story Box area and the opening weekend has the following brilliant sounding drop-in events :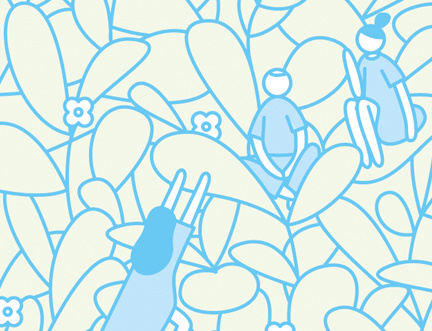 50 Years of the Very Hungry Caterpillar – Both Saturday 10th and Sunday 11th August 11.00am – 4.30pm  Feeling peckish? Celebrate 50 years of Eric Carle's classic picture book, The Very Hungry Caterpillar, by dropping into Story Box for lots of exciting colouring and craft activities inspired by the much-loved tale. You might even get the chance to meet the greedy insect himself.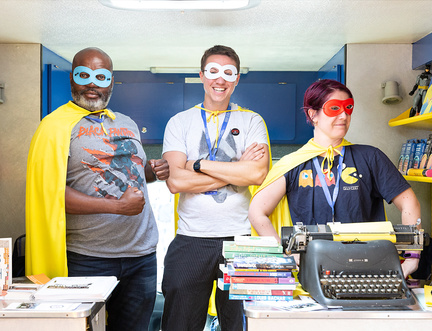 Join The Super Power Agency – Both Saturday 10th and Sunday 11th August 11.00am – 4.30pm : Super Power Agency Bus On George Street.  Hop aboard the Super Power Agency Bus and become a literacy superhero! Special agents show you how to take a book out of your head and onto the page, where it can change the world, with fun bookmaking and storytelling activities.
Full listings of all the free events for children and young people can be found here ….enjoy!