So, the Book Festival is finally opening, and we are being treated to a few weeks of the lovely, calm space that the Book Festival offers amidst the hustle and bustle of the fringe festival ! We love exploring the children's bookshop and then seeing what arts and crafts and activities are going on in the story box space.
This weekend , alongside some great author events you may be attending, the Baillie Gifford Story Box will be hosting these fantastic and free drop in workshops: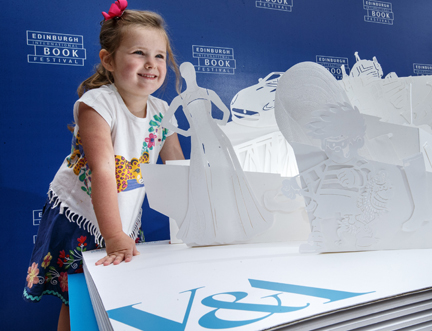 Saturday 12th August 11am – 4.30pm Design A Pop-Up Museum
Come along and join V&A Dundee and be inspired by their giant pop-up museum in a book. Then work with a designer to create your own mini museum to take away.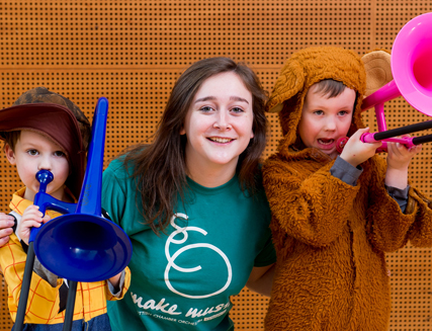 Sunday 13th August   11am – 4.30pm  Scottish Chamber Orchestra's Instrument Armoury
Have you ever seen musicians on stage and wondered what it would be like to play a musical instrument? Now's your chance to give it a shot with talented performers from the Scottish Chamber Orchestra. Tune up on a cello, flutter on the flute or toot a trumpet to see which is your favourite.